Jesus said to his disciples:
"Ask and it will be given to you;
seek and you will find;
knock and the door will be opened to you.
For everyone who asks, receives; and the one who seeks, finds;
and to the one who knocks, the door will be opened.
I feel like I have heard this so many times it was difficult for me to pray over it and with it. I have taken a long time to write about this because I am trying to hear them with new ears and read them with new eyes.
All that keeps coming to mind is:
What is it that we want? What do I really want?
I think I can pretend to know what I want; but when I spend most of my life asking the question, "Who am I?" can I really have an answer? I think I start to act/want/desire on instinct and emotional whims as opposed to being grounded in knowledge. I have had so many issues and problems that I am working through now because I have followed those whims. I am grateful for where I am in life and for the experiences that have brought me to the point; but it begs the question, what have I been looking for? What are we looking for?
I think many of us know what it is we are looking for for but we are just too scared to say it. We feel that others might make fun of us of, our dream will shatter, or we will fail, or we will get hurt if we let others inside our hearts.
I think sometimes our hearts can be a scary place because it can remind us how far off we are from where we deeply desire to be. And also if we know what to do or what we want, then we have to do something about it.
Dorothy Day, founder of the Catholic Worker Movement with Peter Maurin, says this:
"And the gift to be most afraid of is knowledge of what to do. Because if we know what to do, if our hearing has been sharpened and the Lord has spoken to us, and we do not pay attention, we are denying the inspiration of the Holy Spirit and we are failing in the virtues of faith , hope and charity. And if we keep on receiving inspirations and pay no attention to them for various reasons, then little by little that Voice will cease to speak, our hearts,will be hardened, our senses deadened, graces will be withdrawn from us. And then as we continue to receive Our Lord daily in the Blessed Sacrament, religion will indeed become for us the opium of the people."
Then we can tell God, "Well I tried to follow You and You just didn't make it that clear." We still try to live in some fantasy world where we do what we want, and we say, "umm, Lord, I don't know what you want Lord, so I'll just keep doing things my way until you tell me in an obvious way. God's will be done."
I think we are scared of what we really want. I am reminded of this great scene in the movie Gladiator. Marcus Aurelius is talk to Maxmius and discussed the beauty of the dream of Rome. He says: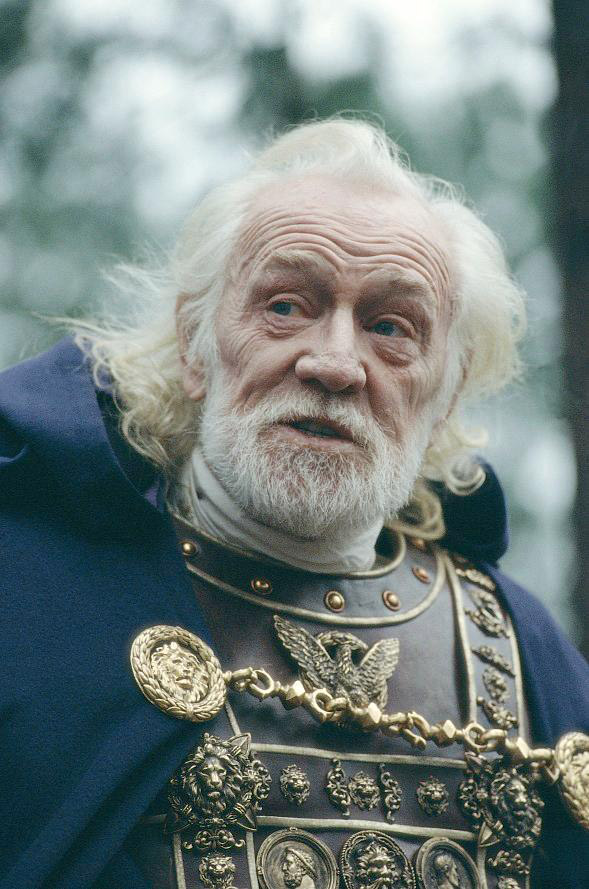 "There was a dream that was Rome.
You could only whisper it.
Anything more than a whisper and it would vanish,
- Marcus Aurelius from the movie Gladiator
I feel like this is how we feel about our dreams. We think our dreams are very precious and that they will destroyed by others. To prevent this we have tried to bury it so deep that no one will find it. We buried it so far down and now we forget where and how to get it.
I hope that God may show me what is my deepest desire and may show you yours.